Our Mission
Our Mission is to support healthcare services for Loudoun County residents who, as a result of economic or other barriers, would otherwise do without.
An investment in Loudoun Free Clinic provides low-income, hardworking people in our community with quality care that encourages good health and healthy living.
Our History
Loudoun Free Clinic was founded in 1998 to provide free medical care to low-income, uninsured adults in Loudoun County. The Loudoun County Health Department provided us with space to hold a general medical clinic one night a week.
In 2002, we opened the doors of our new home: 2,800 square feet of space donated by Inova Loudoun Hospital. We had one paid staff member and a group of committed volunteers. This small team group provided health care services to an average of 21 patients per week on a first-come, first-served basis.
Today we are located in the Inova Loudoun Hospital - Cornwall Campus, in downtown Leesburg. We offer telehealth and in-person visit options to our member patients. Our staff and volunteers serve about 300 people per month and over 1,000 members of the Loudoun community every year.
Our Staff
Our staff works together to carry out our mission every day. We have a clinical team that provides patient care, a pharmacy program coordinator, and administrative staff who conduct community outreach, reception, patient eligibility and enrollment, donor relations, finance, referrals, and more. Meet our team: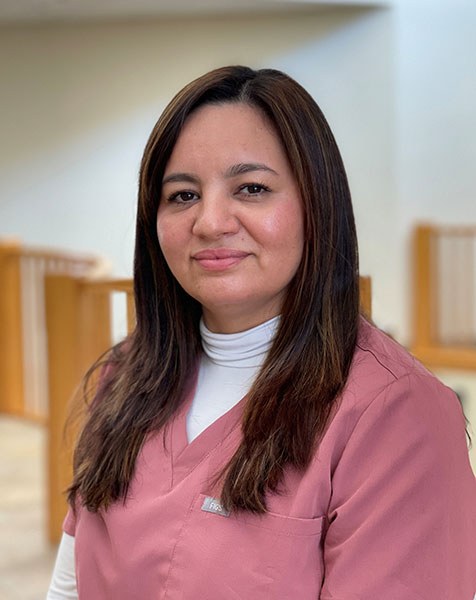 Leidy Amaya
Certified Medical Assistant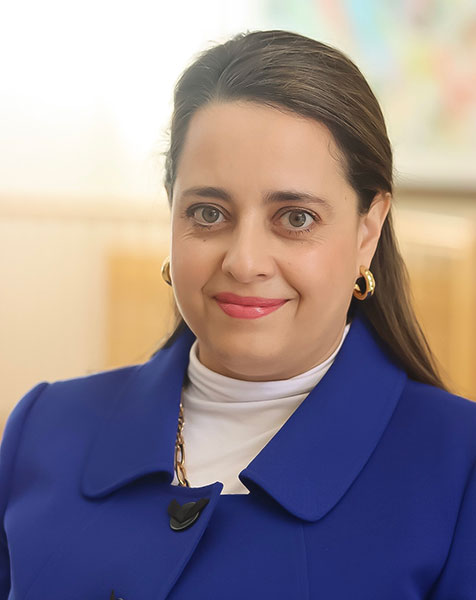 Paula Callaghan
Eligibility and Outreach Coordinator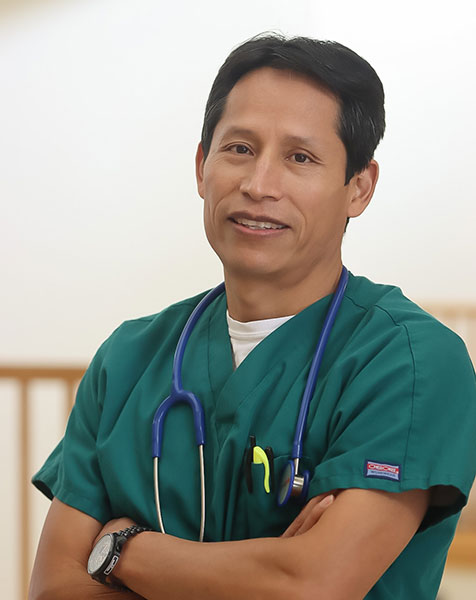 Jorge Carrasco
Licensed Practical Nurse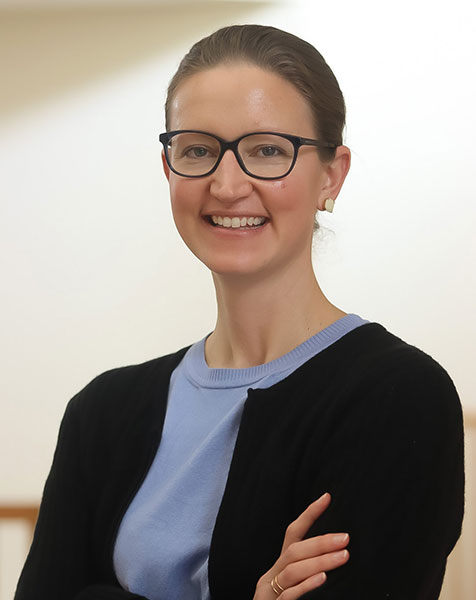 Erin Gulick
Development Officer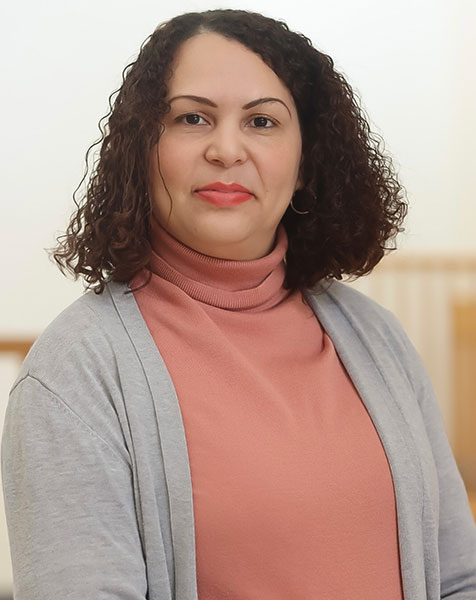 Eridania Jimenez
Front Desk Coordinator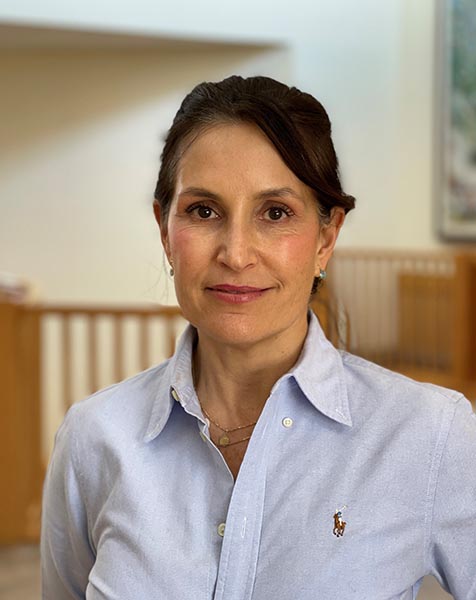 Christine Jung
Nurse Practitioner
Maria Krishnamoorthy
Eligibility and Volunteer Coordinator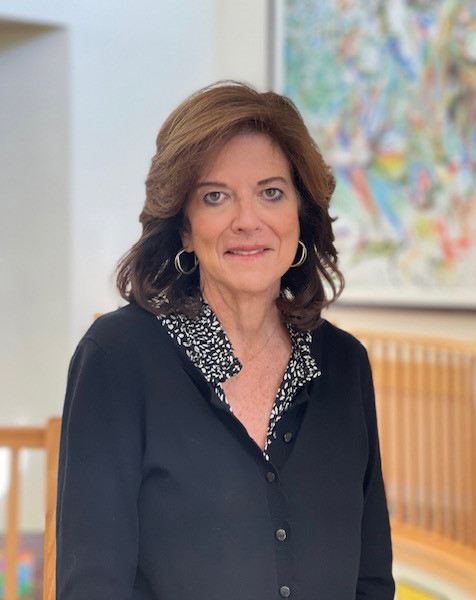 Sally Mathews
Finance Manager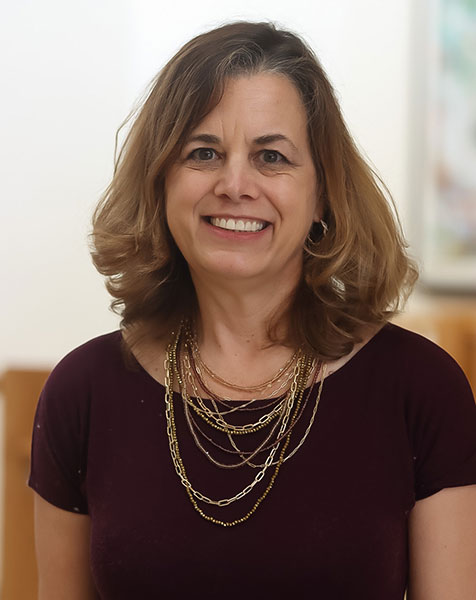 Pamela Sabella
Nurse Practitioner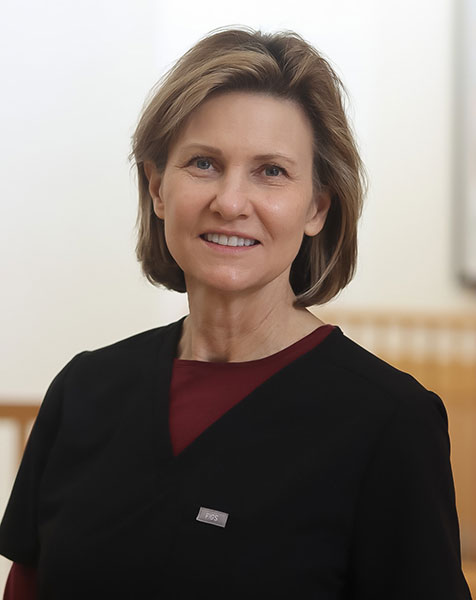 Karen Tortora
Pharmacy and Care Coordinator
Dinorah Acurero
Community Health Worker
Board of Directors
Our Board of Directors governs the clinic, providing financial and programmatic oversight of our operations. Our Directors have expertise in the fields of medicine, healthcare administration, law, private insurance, Medicaid, finance, accounting, and performance management. Meet our Board: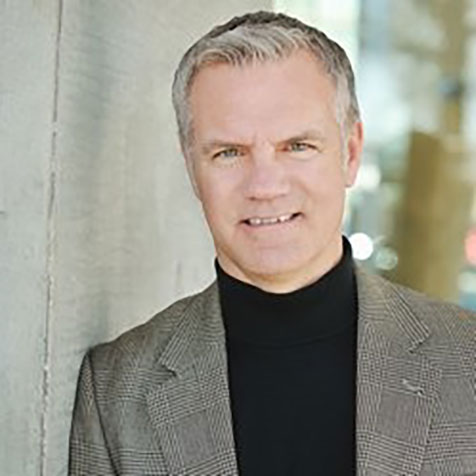 Bill Schmidt
Chair, President, Small Business Insurance Solutions, Inc.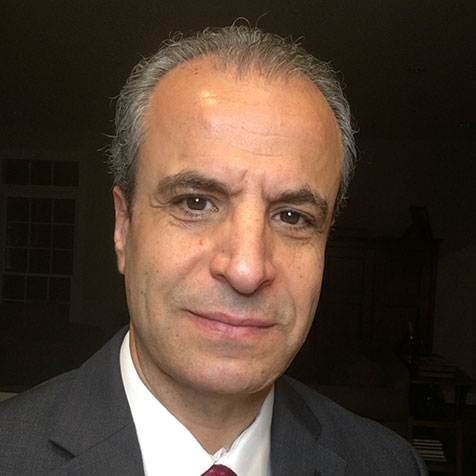 Fadi Saadeh
Vice Chair, Senior Director, Community Health, Inova Health Systems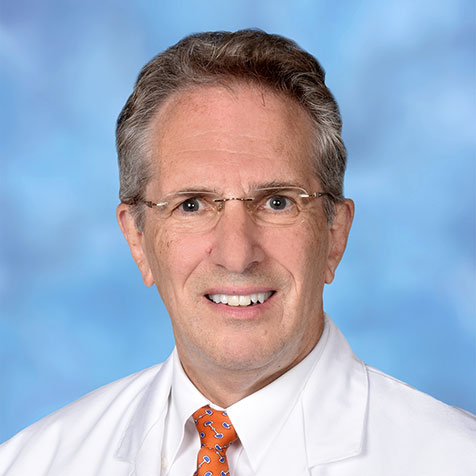 Dr. Christopher Chiantella
Medical Director, Chief Medical Officer, Inova Loudoun Hospital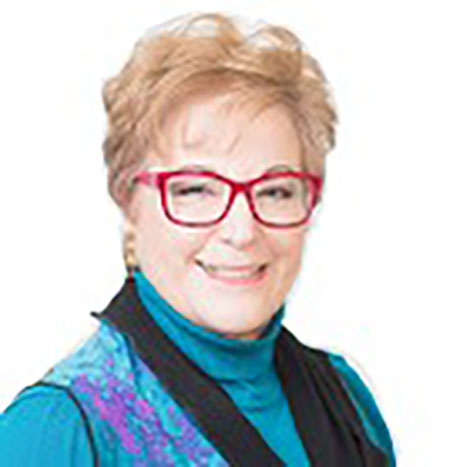 Mindy Rubin
Secretary, Retired Executive, Kaiser Permanente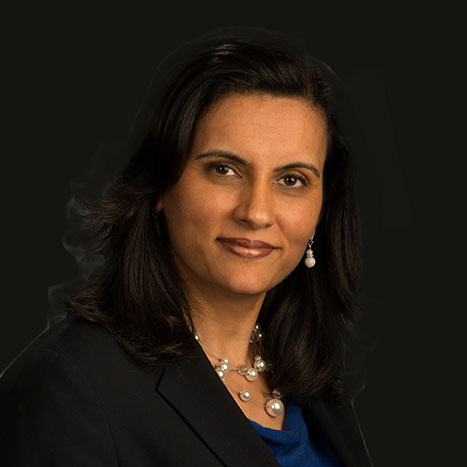 Preeti Sarnaik
Treasurer, Senior Vice President, Wells Fargo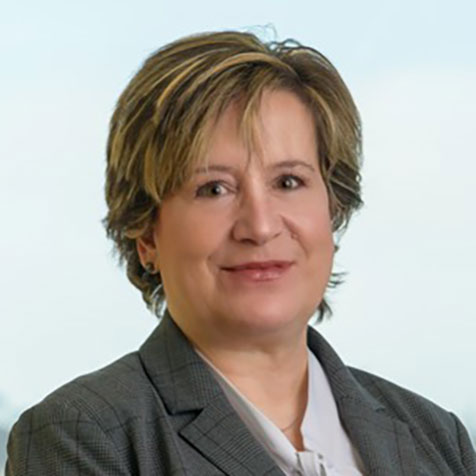 Carole Capsalis
Board Member, Attorney, Bean, Kinney & Korman, P.C.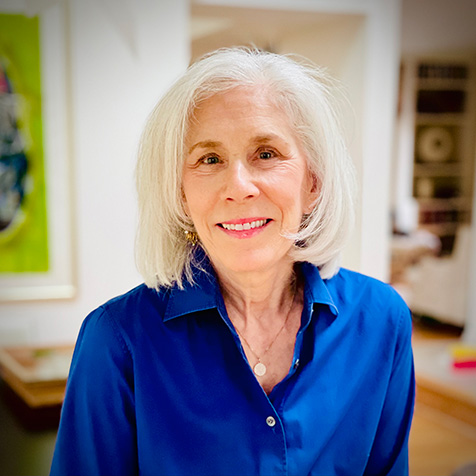 Judy Caplan
Board Member, Registered Dietitian, GoBeFull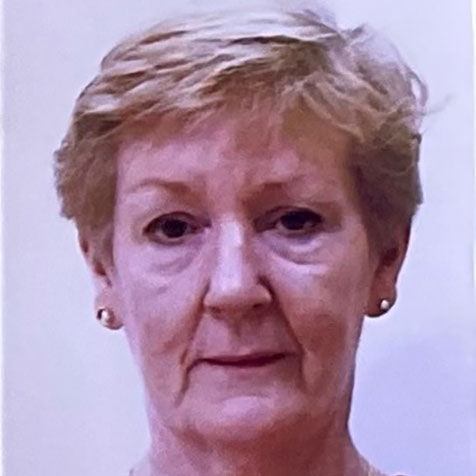 Dr. Dervila Jonas
Board Member, Retired Physician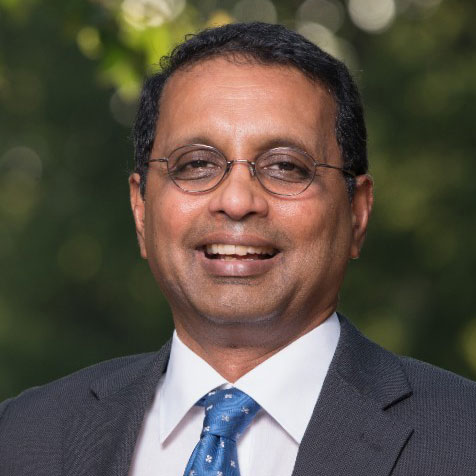 Kannan Srinivasan
Board Member, Chair, Virginia State Medicaid Board
Volunteers
Loudoun Free Clinic is honored by the many people who support our mission by donating their time and expertise to care for our patients. From doctors, nurses, and pharmacists to interpreters, administrative professionals, and IT experts, our volunteers are united in their mission to care for Loudoun's in-need residents. We are grateful for their service and so glad they are part of our team!
Interested in volunteering with us? Click Here.